2023 Pontoon Rental Pricing
Monday-Thursday = $325/day, Friday-Sunday = $400/day.
Half-Day = $225 (Monday-Thursday)
All rentals include a free tank of fuel!
Check Availability Here!
---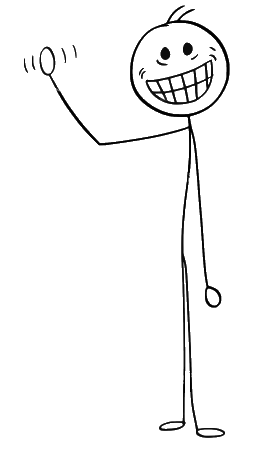 We are excited about 2023! Cappy's Boats is a pontoon rental company on beautiful Lewis Smith Lake in Cullman County, Alabama. Our marina is on Co Rd 222 just 7 minutes from I-65 off exit 305 making it an easy 45 minute drive from Birmingham and less than 1.5 hours from Huntsville.
With a pontoon rental from Cappy's, we provide all the boat instruction, safety gear and even a full tank of fuel is included with your boat rental. Pontoon boat rentals on the lake are a great way for the entire family to spend the day. Cappy's has a great fleet of boats and all the extras you need like coolers, ice, towels, snacks and more to make the day fun and enjoyable. Learn more here.
We want your pontoon boat rental experience to be one that you will never forget! Contact us with any questions --- We look forward to hearing from you!
Book Online! Check Our Real-Time Availability Below.
We have a great fleet featuring 20' and 22' boats with 90/115hp engines
FOR

THE BEST

SERVICE & SELECTION, call today!
For reservations call (256) 756-7946. Book early to ensure the date you want.
First Time Driving a Boat?
We'll tell you everything you need to know!